Sierra College Foundation
Students Are Our Future. Invest in Them.
Sierra College Foundation is committed to aligning with Sierra College's mission: Student success for all while closing the equity and achievement gaps. Students often struggle, and financial limitation is the biggest hurdle to student success. Help our students overcome this hurdle by donating today.
Each year, the Sierra College Foundation is able to award over $300,000 in scholarships because of your donations. To our students, this money means more than free tuition. It means more time that they are able to spend focusing on their families and their studies. Learn how you can make an impact in students' lives. 
Make an Impact
Sierra College Foundation offers a variety of ways to help our students meet their needs. Give back to the community in any way you can.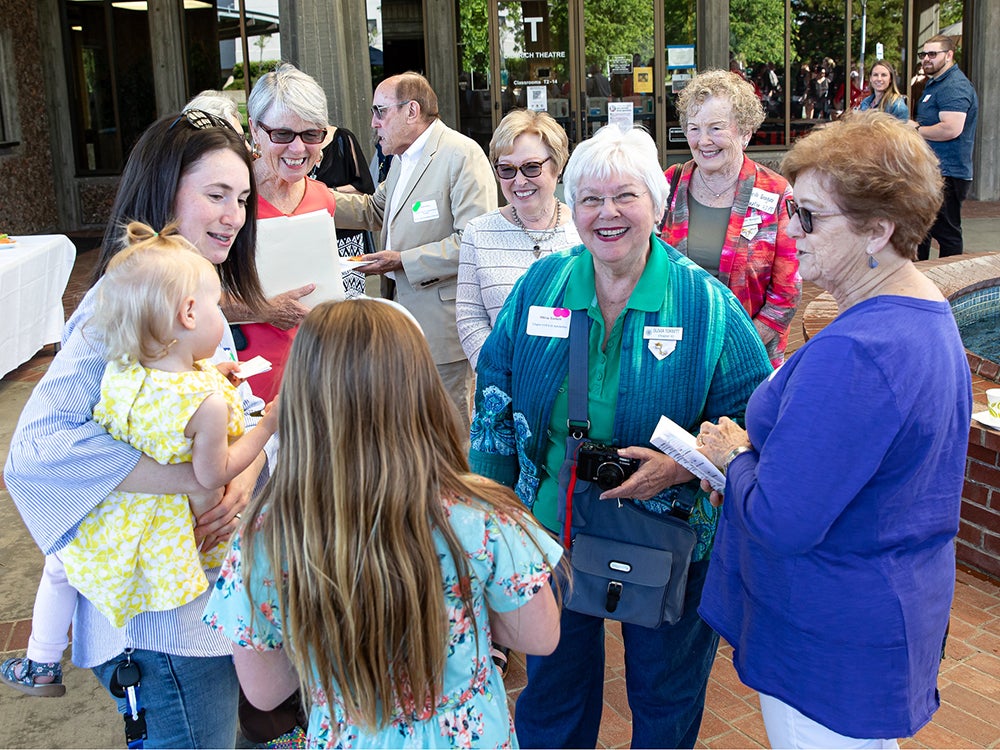 Sierra College Foundation supports students by funding their pursuits of higher education and providing resources to help guide them toward success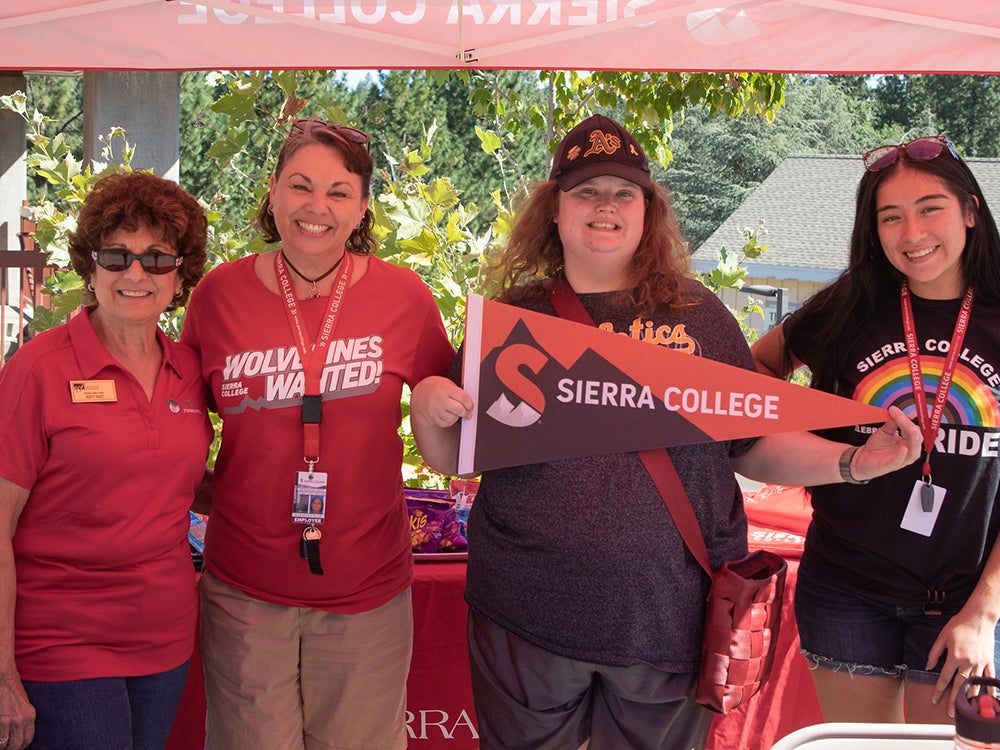 Join one of our community volunteer groups and support a specific program or cause. Find a cause that sparks your interests.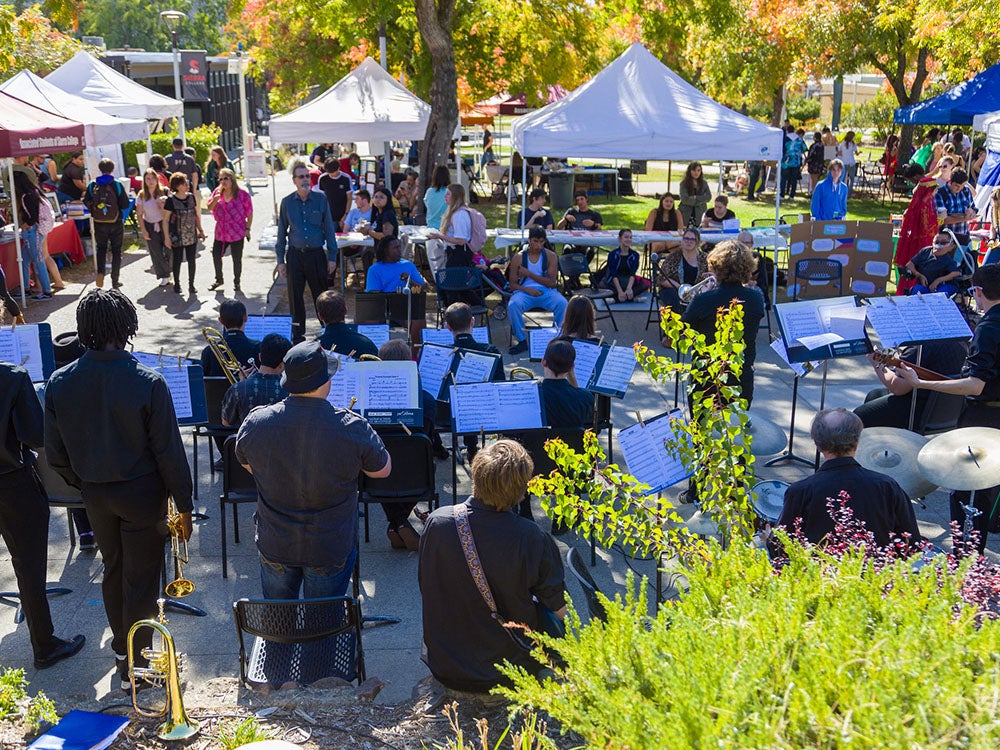 Sierra College Foundation offers a full-range of gift options that will provide support to the programs, services, and students of Sierra College.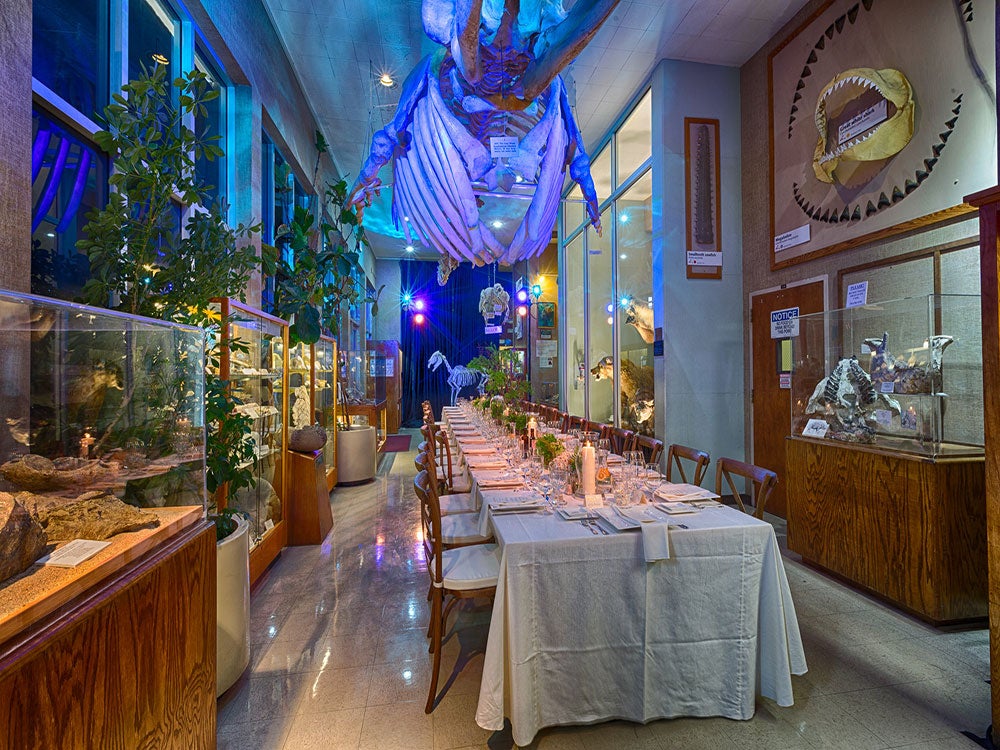 Save the date! Attend one of our upcoming events to support our students.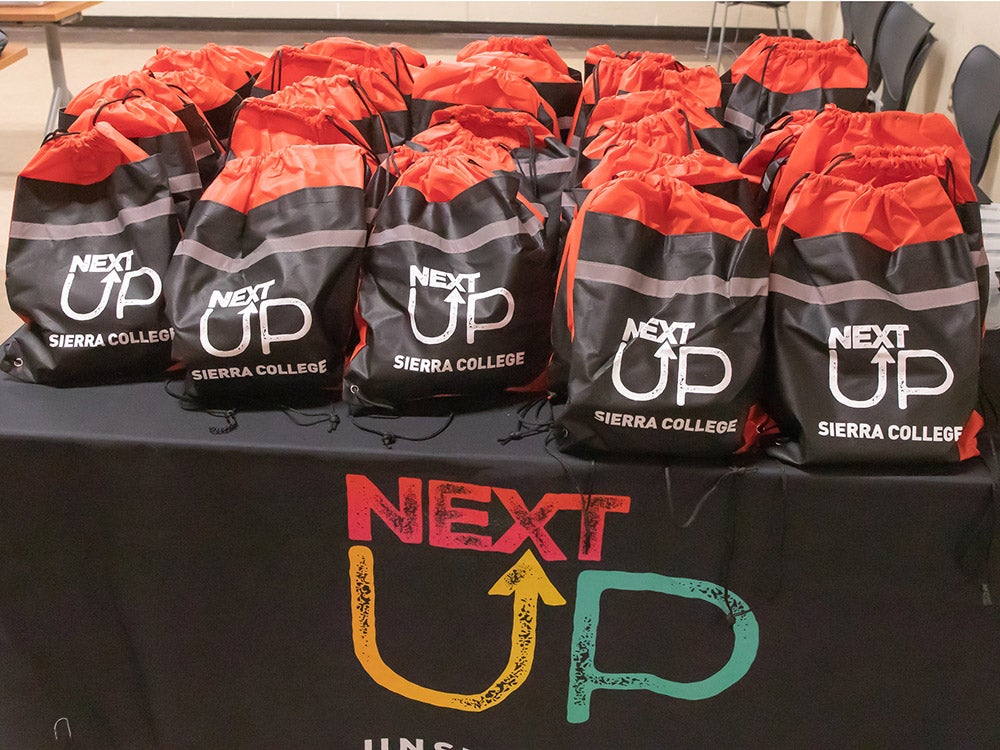 Sierra College Foundation provides numerous opportunities for your philanthropic investment.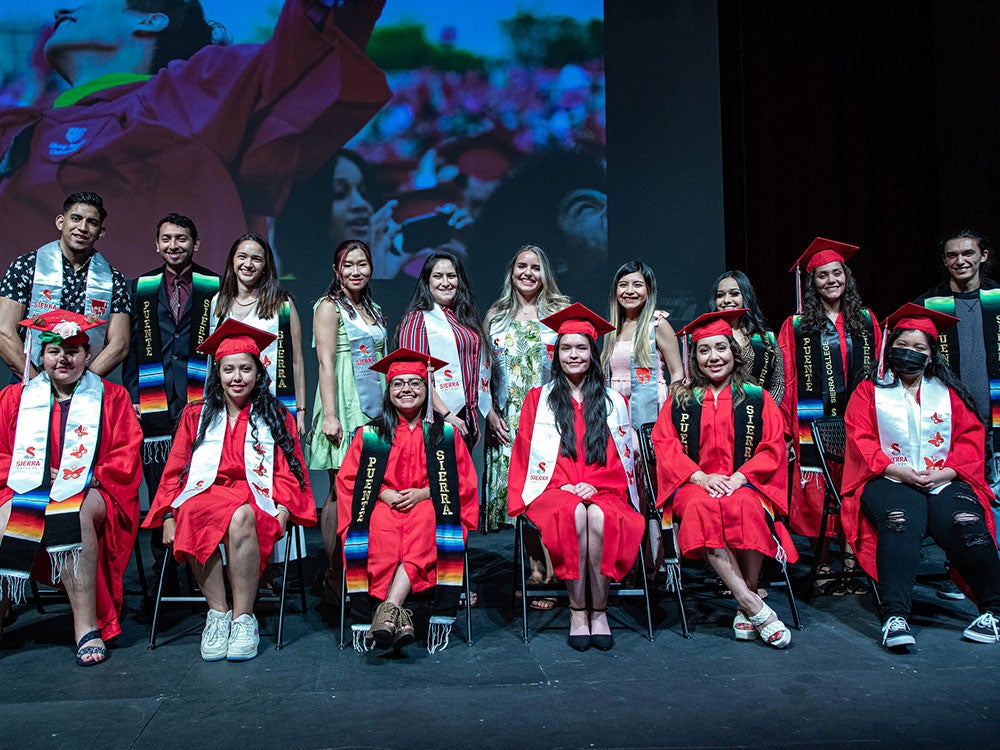 Learn more about our students who have been recipients of our giving programs, and also about our donors and why they support Sierra College.
Gifts to Sierra College Foundation are tax-deductible to the extent allowed by law. The contribution deductible for tax purposes is limited to the amount that exceeds the value of any goods and services received by the donor. Tax ID #23-7241877