Happening Now!
Help Us Welcome Students Back to School
Students are coming back to campus, and we want to be ready to support them. We are working to fill the campus Food Pantry and provide Care Packs for former foster youth and other students-in-need.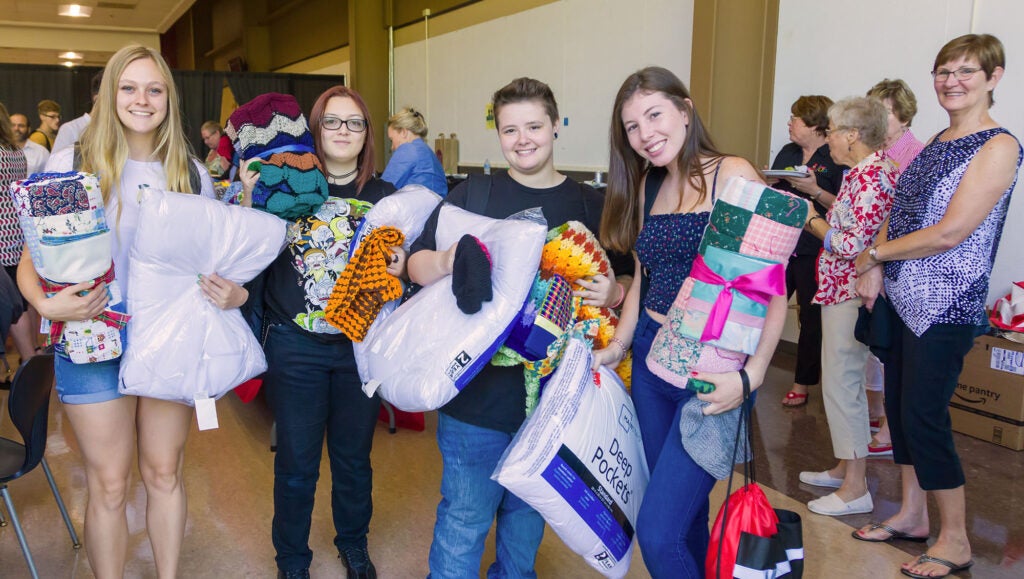 Can You Help?
To get involved, you can:
Questions? Please call us at (916) 660-7020 or send an email to foundation@sierracollege.edu.
On behalf of Sierra College students, including former foster youth, veterans, disabled, first in family to attend college and so many more – we send sincere thanks!
With Gratitude,
–Your Friends at Sierra College Foundation