Library Hours and Locations
Hours
Start Exploring at the Library
Use Discover! the library search tool to find a variety of library resources and tools available at the library.
Three Campus Libraries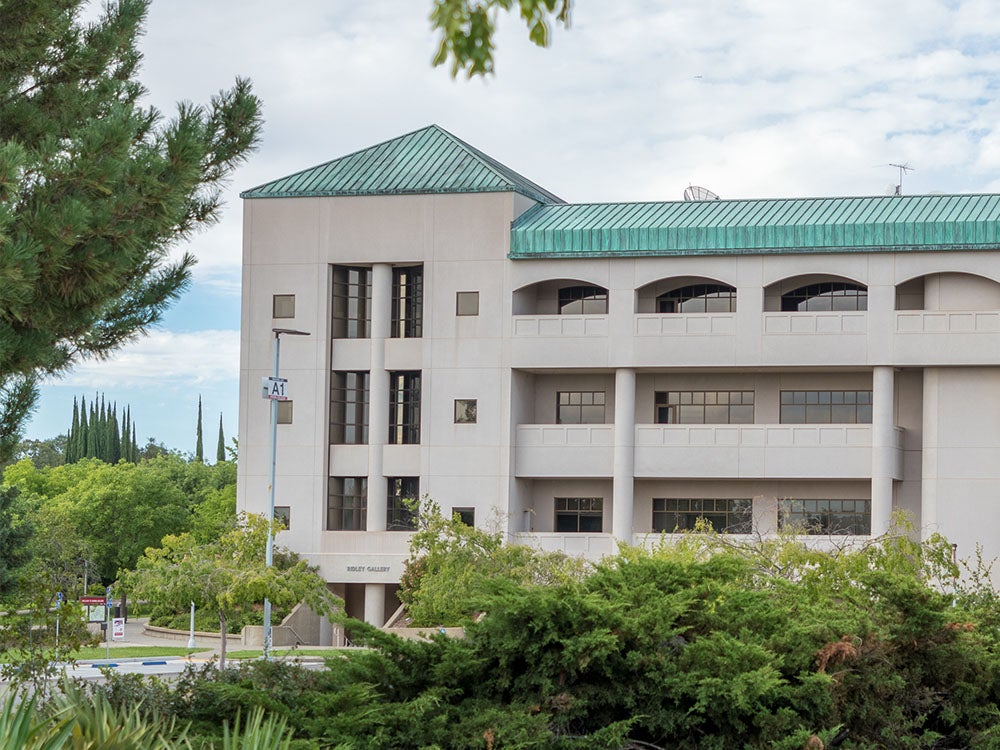 Rocklin Campus Library
Circulation and Reserves: (916) 660-7230 | Reference: (916) 660-7232
The Rocklin Campus Library is located in the Learning Resource Center and provides students access to the college's largest repository of books, as well as study and meeting spaces. The 68,000 square foot library houses a broad collection of books and media directly supporting course curriculum. Students are invited to study on our designated quiet floor (second floor) or work collaboratively with classmates in one of our 11 group study rooms.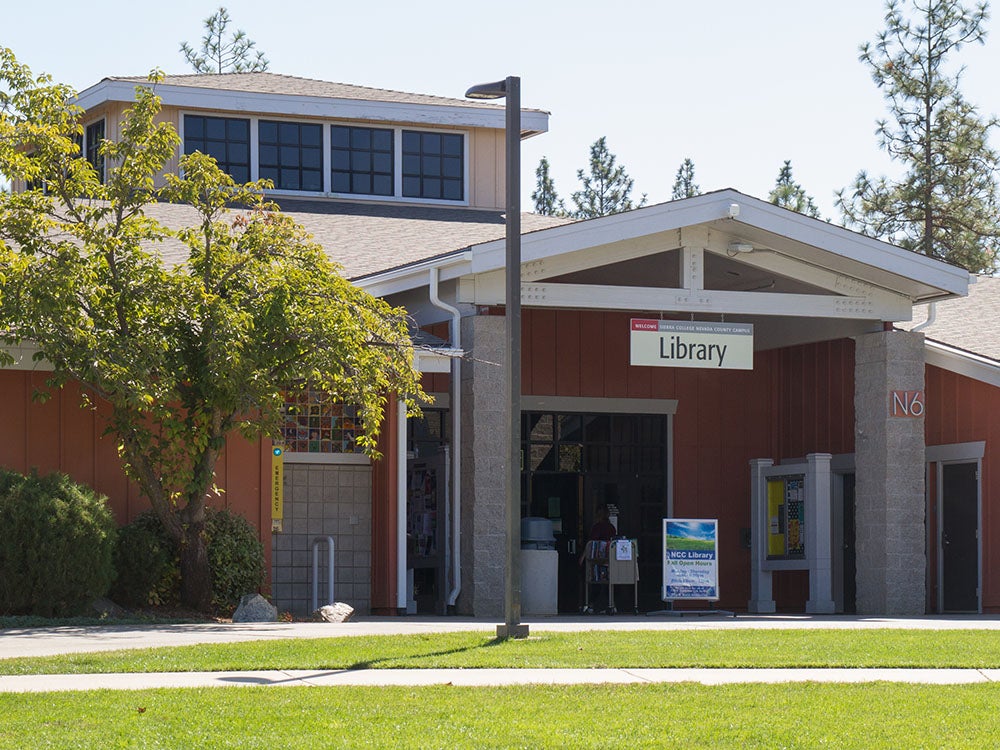 Nevada County Campus Library
Circulation and Reserves: (530) 274-5304 | Reference: (530) 274-6091
The two-story Nevada County Campus Library overlooks the Sierra foothills community of Grass Valley. The NCC's library houses thousands of carefully collected titles as well as computers for research. Study rooms are available for groups of three or more and are equipped with whiteboards.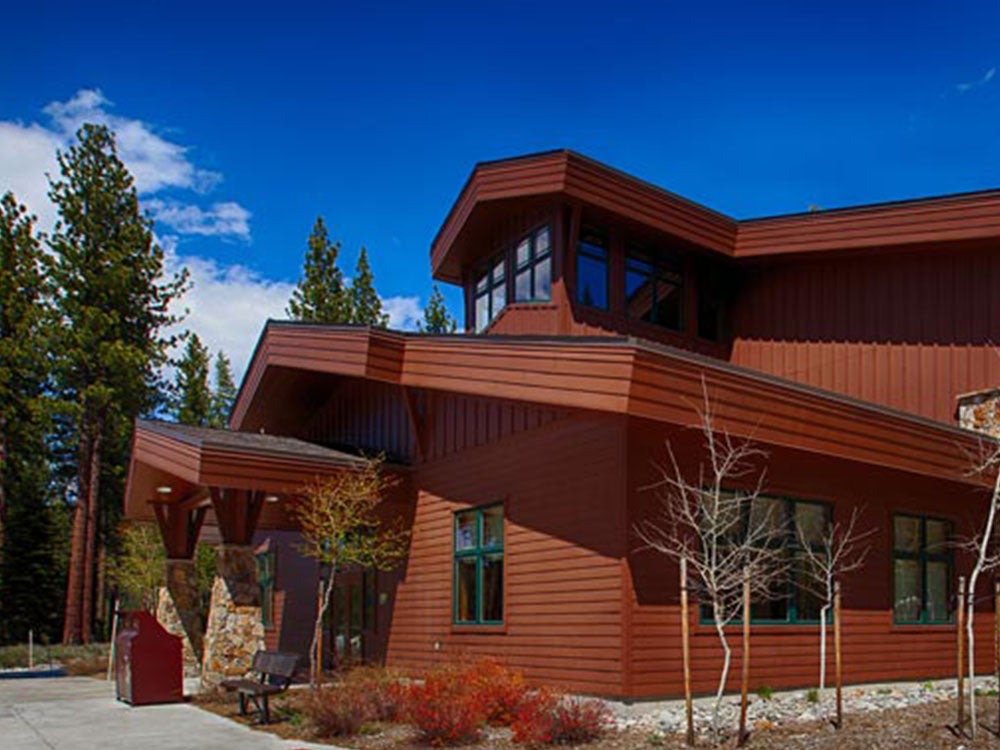 Tahoe-Truckee Campus Library
Circulation, Reserves and Reference: (530) 550-2284
Built in 2008, the Tahoe-Truckee Campus Library is the college's newest library facility. Although the physical collection is small, this branch offers dynamic library services including a large group study room, seating ten. The space also serves as a peer tutoring and testing center on campus.